Just as I was getting my new blog up and running, I've had a family illness that came up and this had to take first place in my life. So my blog has had to be put on the back burner for a while. I am still dealing with an ill family member, but things are getting better and I hope to be able to get my blog moving again very soon.

In the meantime you can check out my Etsy shop here:
And I also invite you to check out the Dollhouse Miniatures Team on Etsy :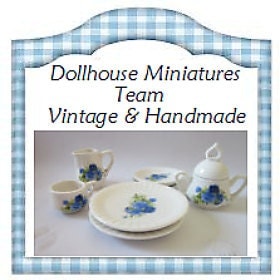 Here are a few of the items I have had time to make and that are available now in my Etsy Shop: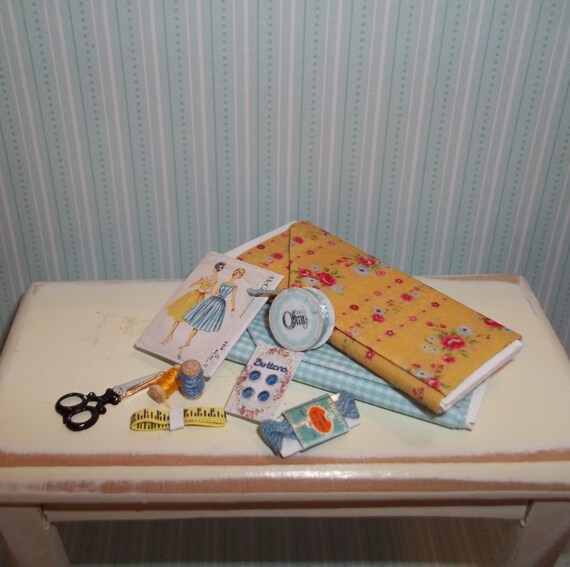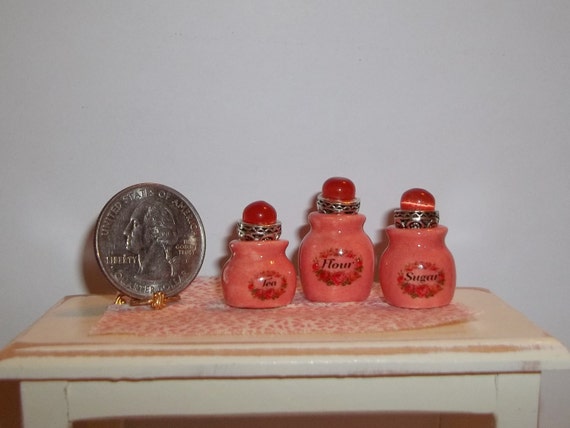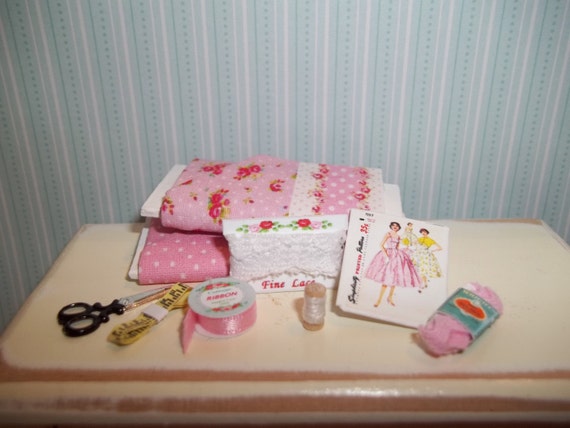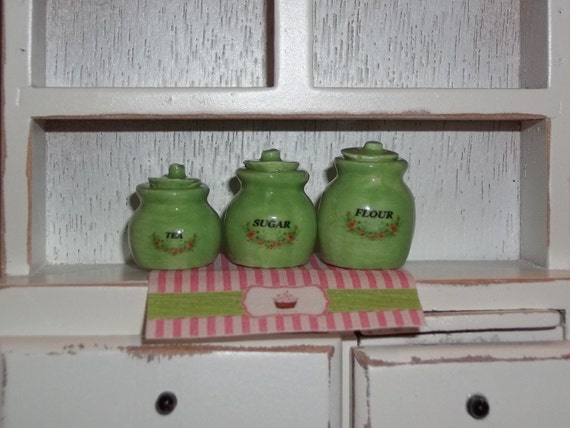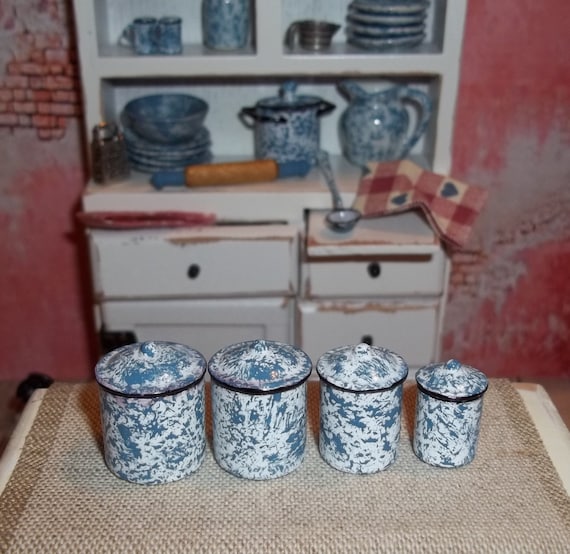 Thank you for visiting my blog and I promise to be back to blogging very soon!